I thought maybe I'd lose some weight during quarantine
but no..
we've got a lot of baking going on here, 
which is fun and I love trying new recipes,
but we're packin' a few extra pounds ;)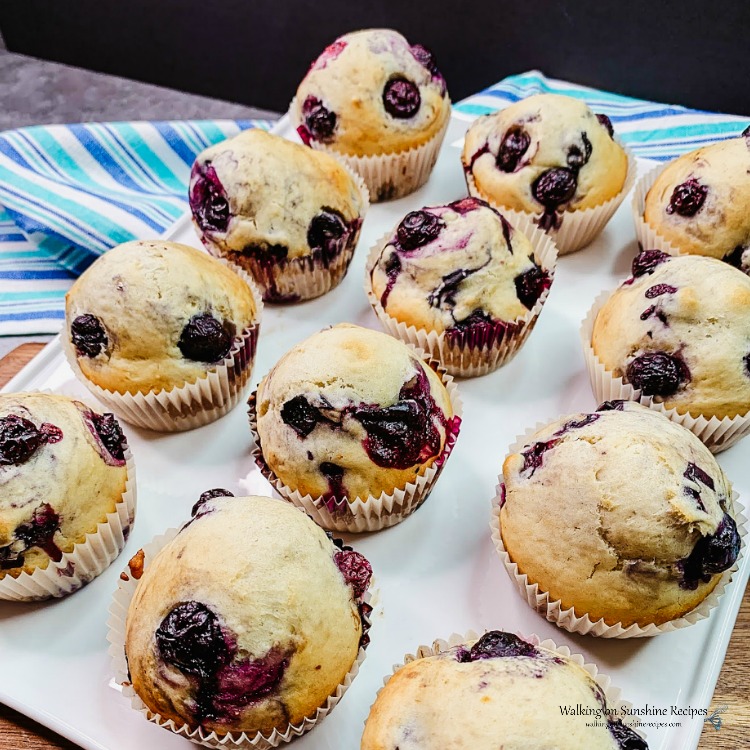 Lois' blueberry 
muffins
 look delish
and are on our baking list.
Great for breakfast...or a snack.
What are you baking?
We all might find a new recipe to try from this week's 
Funtastic Friday link party. 
Love seeing what you're up to during quarantine.
So let's get the party started!