Sumer is always a great time to get some home projects done in between vacations.
My daughter decided to switch bedrooms
and do a little décor updating.
A great project for her to stay busy.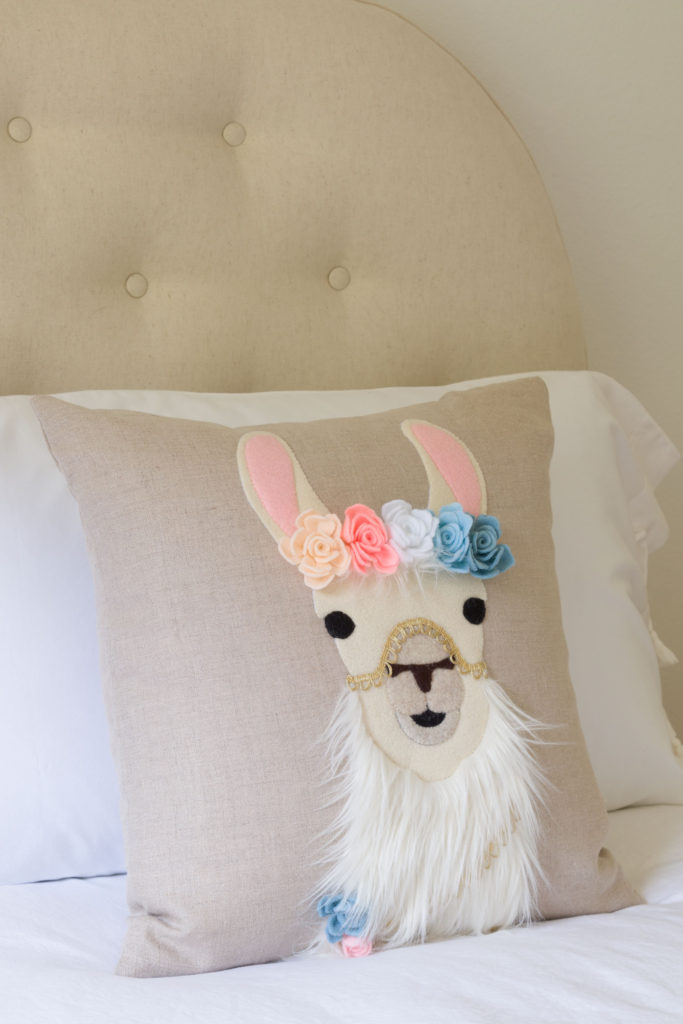 Pillows are a quick an inexpensive way to update a space.
This pillow would be so fun in a girl's bedroom.
to bring in some color an pizzazz.
Can't wait to see what projects you're working on this summer
from this week's Funtastic Friday!
Let's get this party started...