Welcome to another week of Funtastic Friday!
Happy Thanksgiving--
are you ready?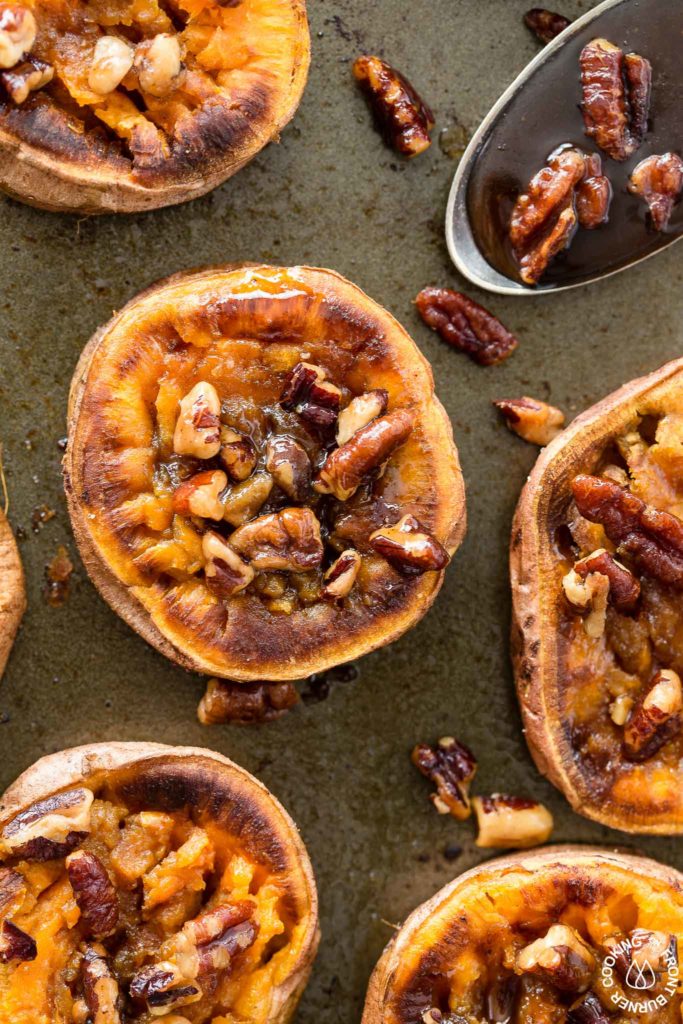 These 
Smashed Sweet Potatoes
just might be the right twist as a yam alternative to our dinner.
We've got all our kids and grandpa coming in town
and can't wait!
After the big dinner, friends are coming over for pie.
We'll be using our 
leftover pie container
to send some home,
if we have any left over :)
We're getting excited for Christmas too!
We'll start decorating the weekend after Thanksgiving.
First to go out is our 
JOY board.
Check back in the upcoming weeks for more holiday décor, crafts and party ideas!
Now on to Funtastic Friday!