My daughter just went to a cookie exchange.
The season of sweet holiday treats has begun!
One of our favorites is fudge.
We actually save fudge making for Valentines day around here,
so Erin's 
fudge
is a recipe to add to our collection of fudge flavors for February.
But we might just have to make a batch now to sample ;)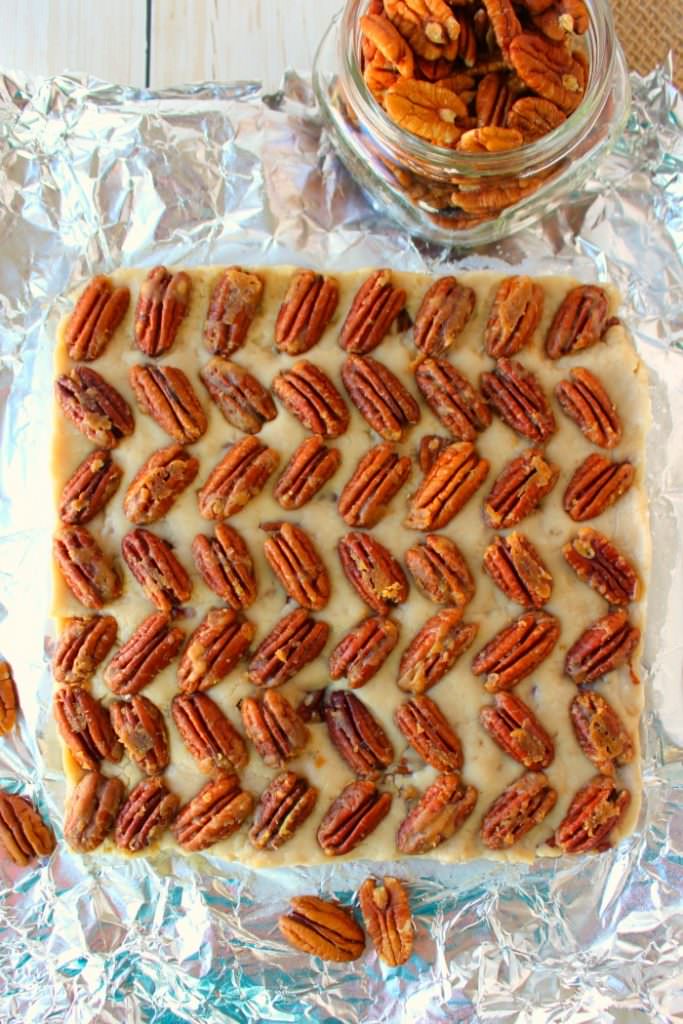 Are you wrapping and mailing presents yet?
I need to get things rolling.
These 
tags
are printable! so you can make your own.
And stay tuned next week for how we're wrapping things up this year!
Now on to party #155!
We're looking for a few more bloggers to help us host Funtastic Friday. If you're interested, get in touch with me or one of the other hosts.