It's the most wonderful time of the year!
Hoping to get the tree up this weekend.
The weather's been nice,
but on a cold day
I love a cup of hot chocolate!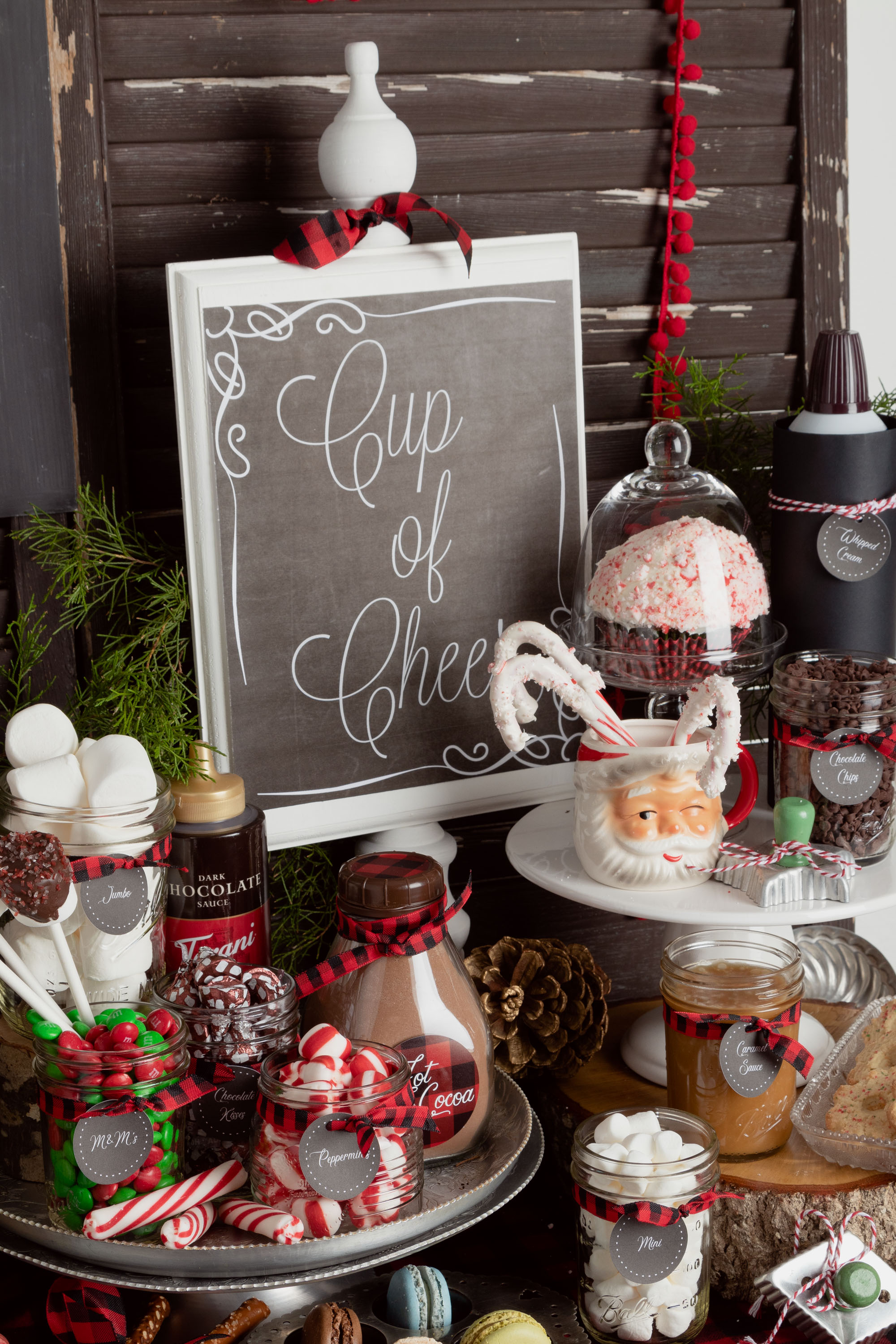 My daughter and I will stop off at Duncan Donuts or Corner Bakery for a cup.
And hot coco stations are my jam!
Just love them. 
Kippi has got some fun ideas with friends...
If you're more of a Wassail person
Mmm, warm spiced cider! 
Feeling like a warm cup of either right about now,
snuggling under a fleece blanket
with a good book or a Hallmark movie.
But first,
let's check out this week's Funtatic Friday!
Looking for all your fabulous Christmas ideas!