There are some upsides to the current national social distancing. 
Doing more and getting connected with our family is the big one.
Baking, doing puzzles, going on walks, exercising, video chatting, reading, art/craft projects and working in /outside the house on up keep & cleaning.
It's great to finally get some long awaited projects done around the house.
Just planted a garden this morning and cleaning out a closet this afternoon.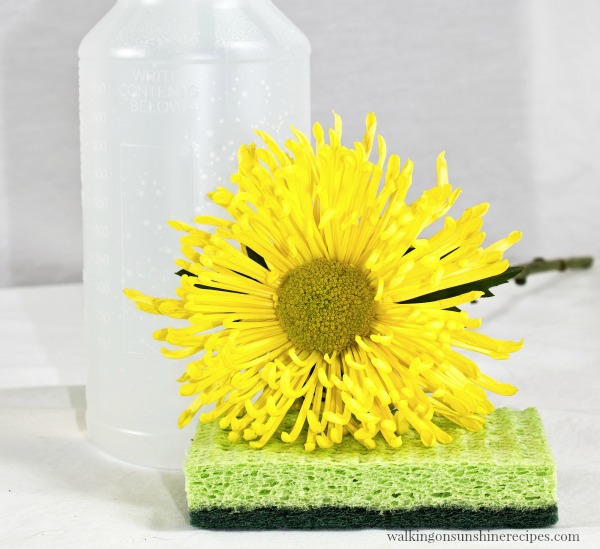 Lois has a natural recipe for an all purpose 
cleaner
.
Now is a good time to try it out if you've run out at home.
Add a little organizing/cleaning out to your daily plans.
Make your 
list
of the areas you want to tackle in the next few weeks.
And chip away at it each day. 
The place that always gets put off being organized for me
happens to be the craft room.
Things just get "thrown" in that room to be put away "later". 
With some extra kids home, I'm hoping to get this space reorganized soon!
It's on my list!
But first....
Welcome to Funtastic Friday Link Party! 
Let's keep making and sharing our posts to keep people inspired and active in their homes.
 Keep up the good work friends. Stay home. Stay healthy. 
We will be through this sooner than you believe. 
Remember to take it one day at a time. 
We will be on the other side of this soon.