Fall is trying to break through in Texas.
I think we'll get one day in the 70's this week!
We'll take what we can get, but so looking forward to cool temps!

When it's 90, it's hard to think Fall,
but we're starting to pull out a few of our Fall decorations
and looking for new ways to bring in autumn.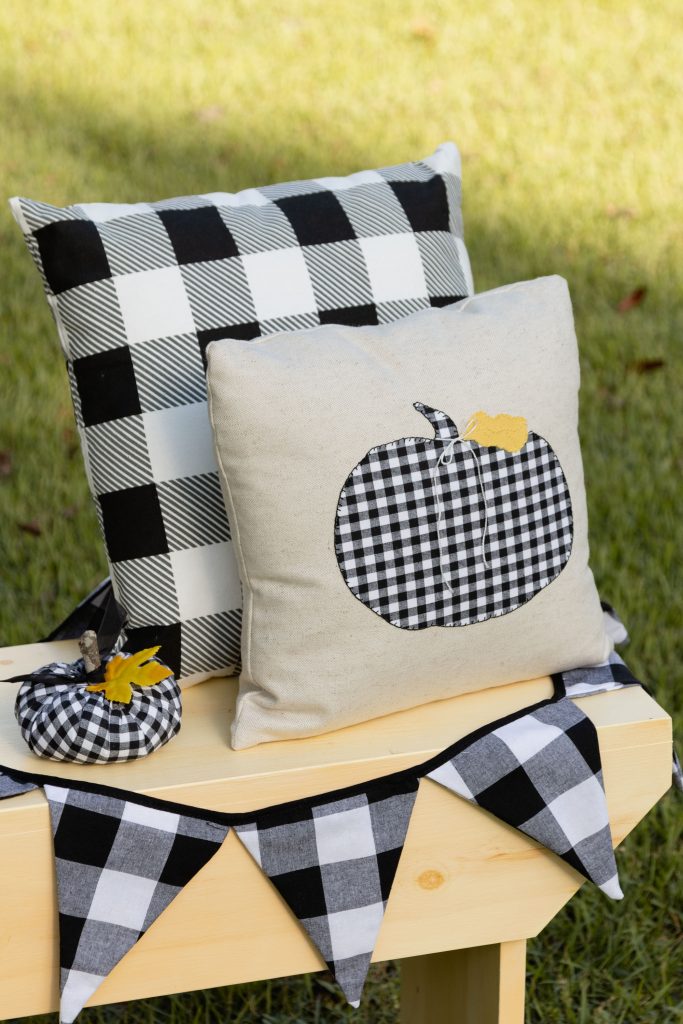 And I love the black and white check. 
Something different for Fall.
It's so fun!
I've just got to get a 
box of mums
to place in the center.
How are you bringing in the look of Fall into your home? 
Let's see what ideas we find at this week's party....