Back with more super fun Valentines to print and make :)
Plus bonus ideas for Valentine boxes.
Pin and save for next year!
You've got a PIZZA my heart!
from Building Our Hive
I'm Bananas About You
from Every Day Parties
Wheel you be my Valentine?
from My Printly
Pom-Pom Love Bugs
from 5 Minutes for Mom
You're a Cut Above the Rest
from the Scrap Shoppe Blog
Can't You See You're So Sweet Valentine?
from Embellishments
Blowing Kisses Your Way
from Embellishments
Valentine, You're Dino-Mite
from the Scrap Shoppe Blog
Donut Printable Cards
from Homemade Lovely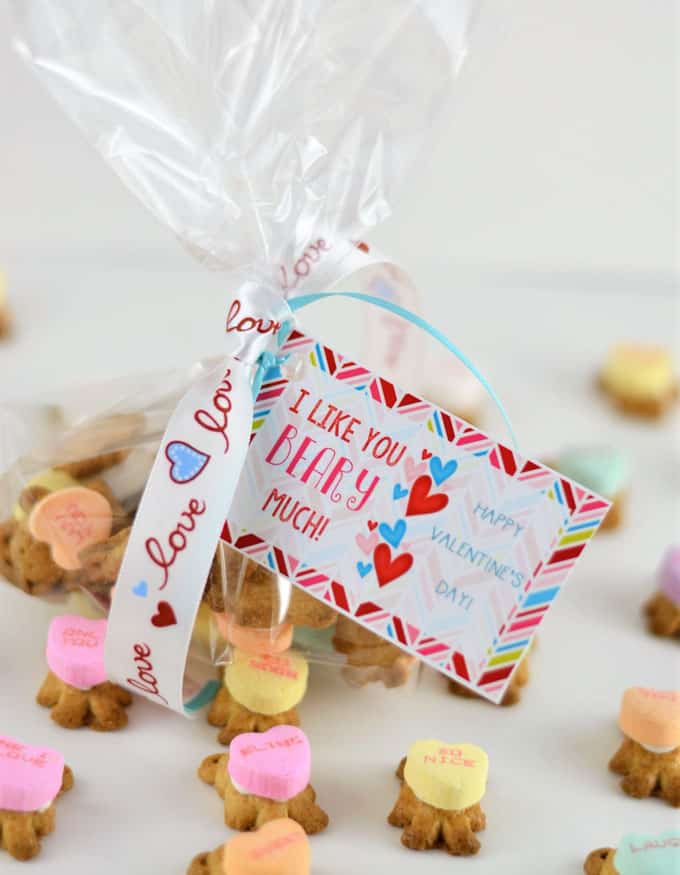 I Like You Beary Much
from Burlap and Blue
And...
here are some so fun containers for your Valentines.
Monster Valentine Boxes
from Giggles Galore
Minion Valentine Day Box
from the Scrap Shop Blog
Valentine Mail Boxes
from Building Our Hive