I'm been surprised not to really find Halloween items in the stores this year.
Most stores put up a new holiday months in advance, not the case this year.
And one of my favorite stores isn't even carrying Halloween anymore.
Look's like we've got to do a little DIY for this holiday.
We're just into fun Halloween decor here,
nothing gory or vile.
So we're loving Lisa's cute Frankenstein made from a jar.
Make some of our mad scientist apothecary
JARS
too
with spooky jar lid toppers
and printable labels.
It's time for another link party!
Looking forward to your Halloween ideas!
Meet your
Please follow us on Social Media!
OUR FEATURES FROM LAST WEEK
and HEIDI'S PICK: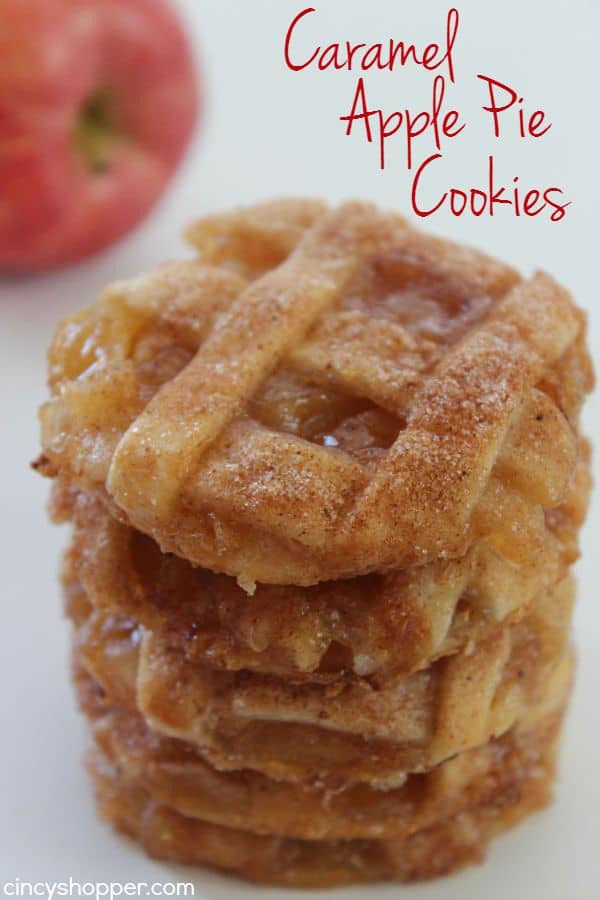 HOORAY FOR OUR FEATURED BLOGGERS!
PLEASE COPY AND PASTE A BUTTON TO YOUR BLOG!
FUNTASTIC FRIDAY LINK PARTY RULES:
2. Family-friendly posts only.
3. Old posts are also welcome.
4. Comment on at least one post at the party.
5. Follow the hosts on as many platforms as you can.
We are your online friends. Let's interact, comment, and enjoy one another while supporting each other.