Memorial weekend is right around the corner.
It's the official way to kick off summer!
Karla has the perfect treat for the kids
as they run in from the pool.
Can we say jigglers taken to the next level!
Loving the stained glass effect of her red, white and blue Jell-O
stars
.
for your family and friends on Memoria Day.
Always a crowd pleaser!
It's time for another week of Funtastic Friday!
Meet your
Please follow us on Social Media!
from last week...
Angela's pick:
Mexican Street Corn Dip
by Wanderlust and Wellness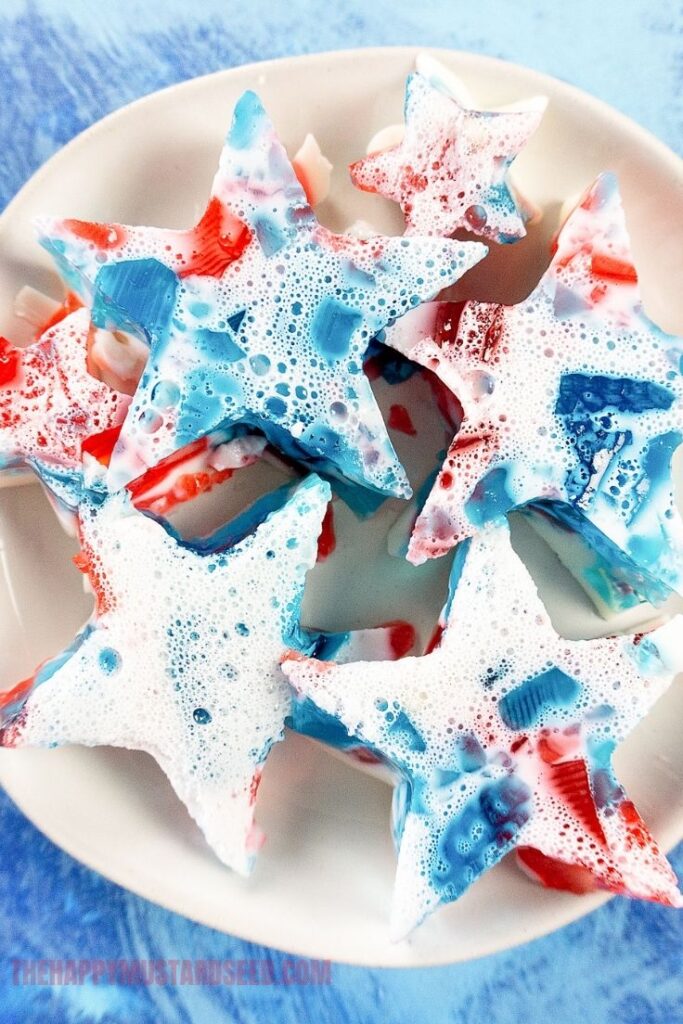 Red, White & Blue Stained Glass Jello Stars
by The Happy Mustard Seed
Donna's pick:
New Look for our Multipurpose Garden Shed
by Penny's Vintage Home
Congratulations to all our featured bloggers!
Please grab a party button to feature on your blog!
FUNTASTIC FRIDAY LINK PARTY RULES:
2. Family-friendly posts only.
3. Old posts are also welcome.
4. Comment on at least one post at the party.
5. Follow the hosts on as many platforms as you can.
We are your online friends. Let's interact, comment, and enjoy one another while supporting each other
!