It's been a busy week.
Loving the inspiration of a simple table make-over
with the added effort of a decorative top.
Angela's table
top
give this table some classic modern farmhouse charm.
Looking forward to the weekend,
and browsing through some Funtastic Friday.
HEIDI'S PICK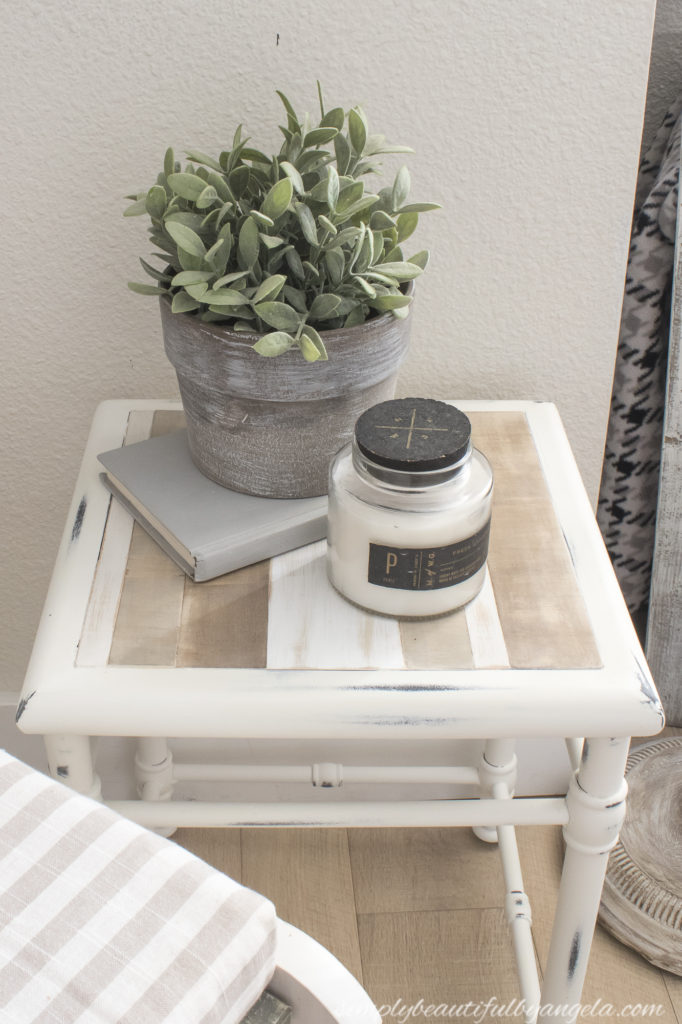 ANGELA'S PICK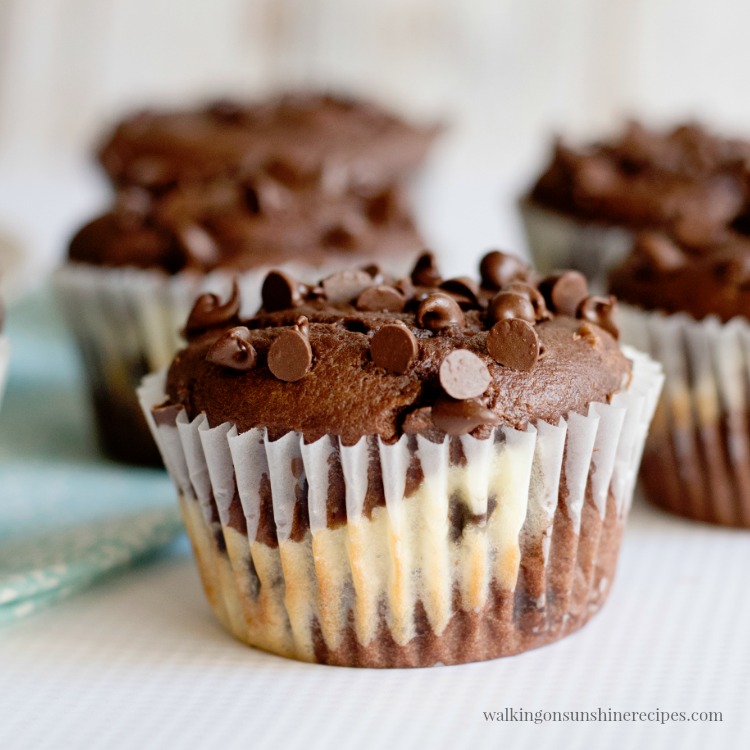 MELYNDA'S PICK
DONNA'S PICK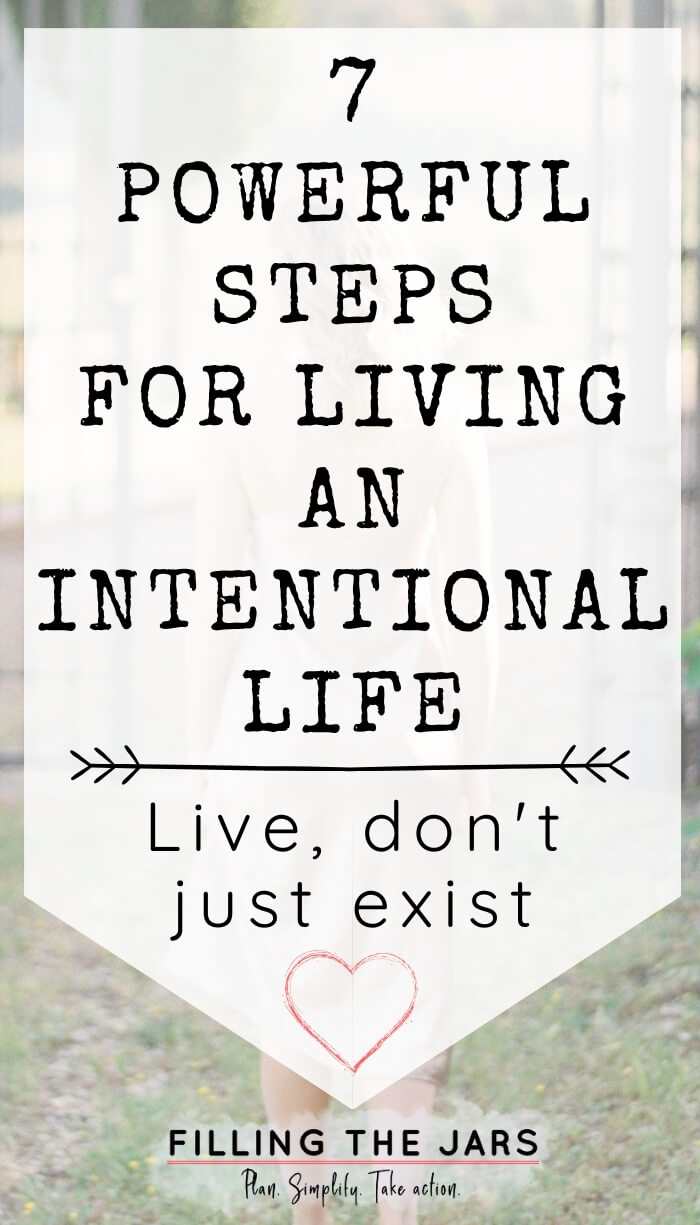 MICHELE'S PICK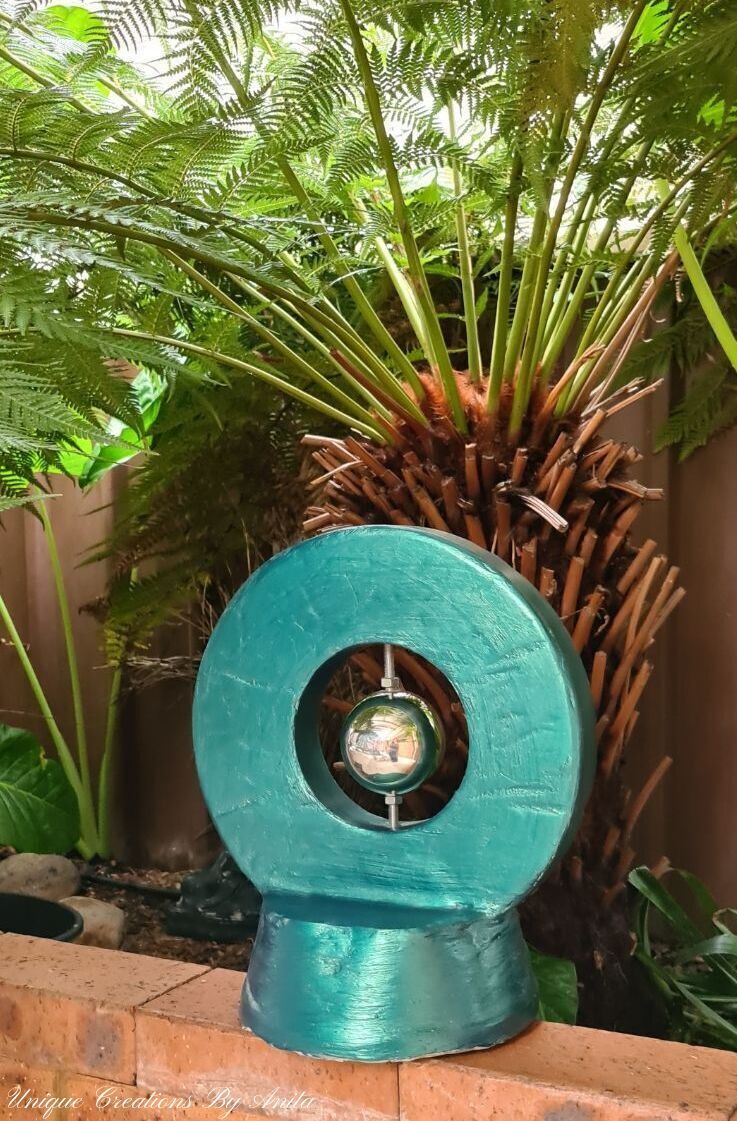 CONGRATULATIONS TO ALL THE FEATURED BLOGGERS!
PLEASE GRAB A BUTTON FOR YOUR OWN BLOG
FUNTASTIC FRIDAY LINK PARTY RULES:
2. Family-friendly posts only.
3. Old posts are also welcome.
4. Comment on at least one post at the party.
5. Follow the hosts on as many platforms as you can.
We are your online friends. Let's interact, comment, and enjoy one another while supporting each other.