I haven't had to work this week
so I've got my kids helping with projects.
We had gotten so busy that a lot of things
were put on the back burner!
Quarantine has given us that extra time...
One project for the week is cleaning out our craft/kid homework room.
It's also become a "catch all" for things we didn't have time to
find a place for or deal with.
Love that yellow she painted on it.
She gives you all the 411 for painting on metal
as one of our host picks this week.
Have you pulled out all your 4th of July decor?
If you've been aching to make something new and patriotic....
Try our patriotic
table runner
.
Sewn together with strips of any red, white and blue fabric.
I was excited with how this project turned out!
It's time to see more of your 4th of July ideas so...
Let's get right to the party!
FOLLOW US ON SOCIAL MEDIA!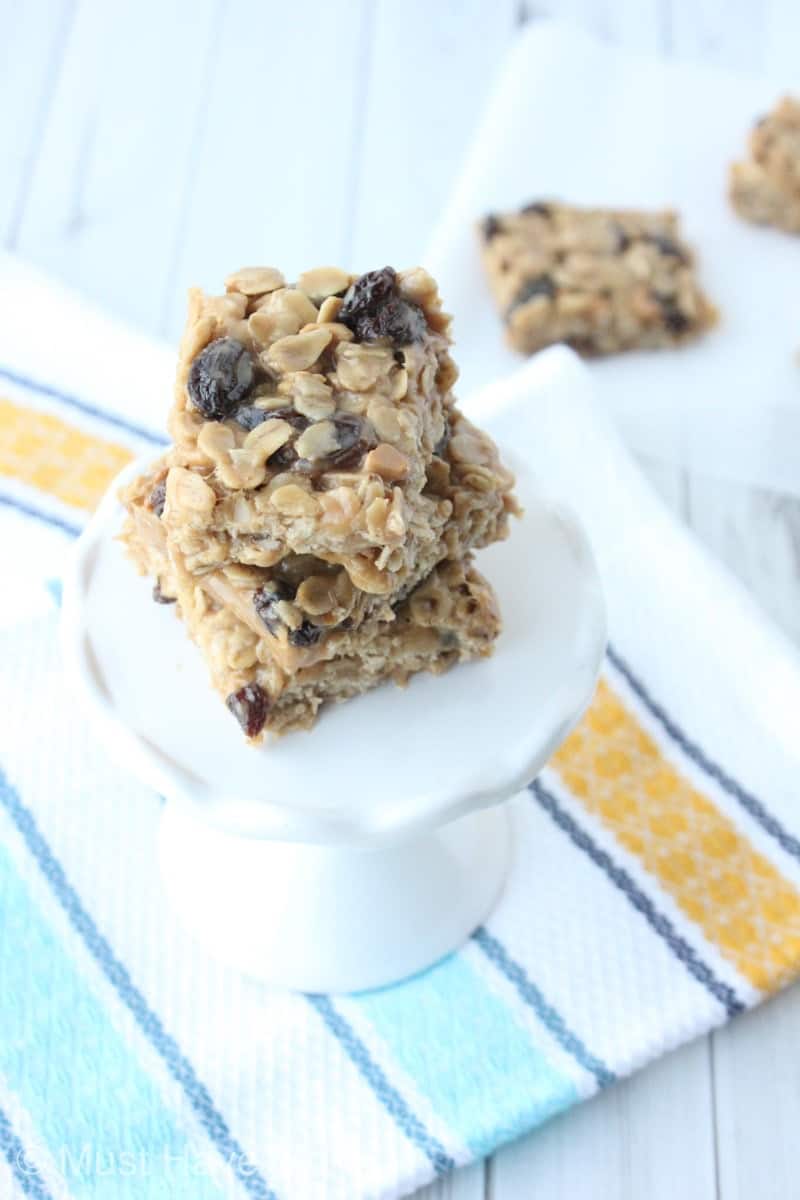 Sherry's pick:
Vegan Southern Potato Salad
from Strength and Sunshine
And now time to add your blog to this week's link party.
Funtastic Friday #286 link Party Rules
1. Post as many links as you like
2. Family friendly posts only
4. We all appreciate comments :)
5. Please only link your posts after the party has opened on Thursdays at 9pm Eastern time zone