I've been getting into some basic quilting over the past few years.
Wanting to branch out from 5" squares, but still keeping things simple.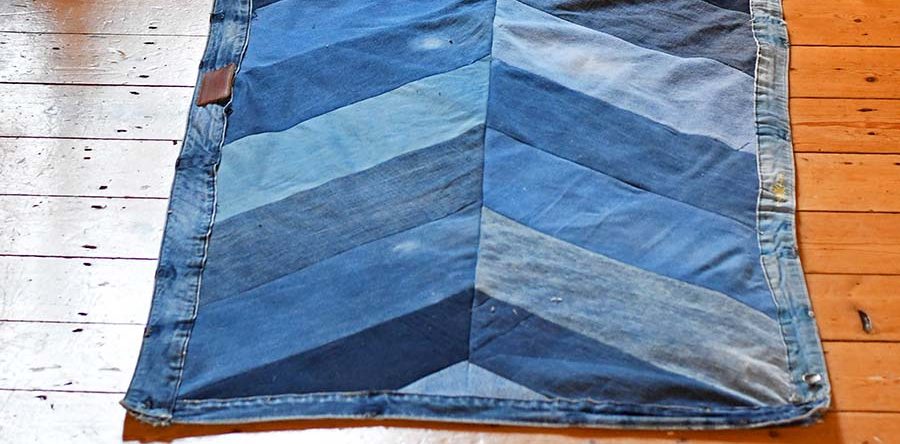 Claire has the perfect combination of denim and chevron for her
rug
.
Would love to make a lap quilt with this pattern.
Denim is just a fun material to work with
and has so many pretty blues.
It got me thinking about some other sewing projects.
Check out this easy denim,
ruffled apron
.
Great for those outdoor BBQ's this summer.
Enjoy your Easter weekend!
I'm looking forward to the holiday, Easter dinner and family.
Plus we get to attend a wedding!
I got to make this board for the reception.
We can't wait- congrats to these two!
Now let's get on to the party!
FUNTASTIC FRIDAY #224 LINK PARTY
Interested in hosting a link party? We're always looking for bloggers to join us as party hosts. If you're interested, get in touch with me or one of the hosts. The party guidelines are super easy.
Meet the Funtastic Friday Party Hosts
We'd love it if you followed us on social media.